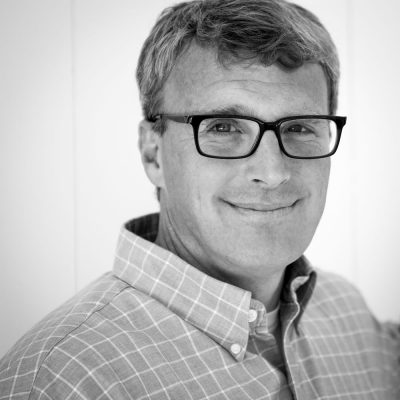 Darren Andreoli
Principal
Darren is a third generation builder with a passion for creating beautiful new homes & a reputation for unparalleled customer service. He listens intently to Bluewaters client needs & completes these projects on time & on budget! Darren has extensive experience in building homes in the local beach areas & understands the complex coastal regulation requirements.
Darren earned his MBA from NYU's Stern School of Business & lives in Easton with his wife, three sons & two dogs.
Bluewater Home Builders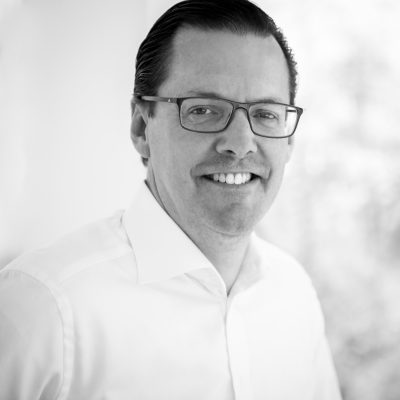 Bob Sprouls
Principal
Bob prides himself on impeccable attention to architectural detail & design. He draws upon experience, as well as an extensive network of designers & suppliers, to ensure Bluewater homes have the most desirable layouts, finishes & features, as well as the latest in home system. All needed to support today's lifestyle. Prior to his career in building luxury homes, Bob was a real estate attorney living in Manhattan so he fully understands the needs and wants of buyers moving from the City.
Bob graduated from Rutgers Law School, & lives in Westport with his wife, twin daughters & son.
Bluewater Home Builders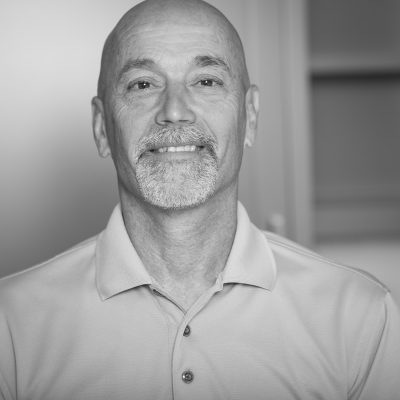 Izzy Quaranta
Senior Site Supervisor
We are fortunate to have Izzy as our Senior Site Supervisor. Prior to joining Bluewater, Izzy owned & operated his own construction business along with his two brothers, which has completed over 200 homes. With 30+ years experience in the construction industry, Izzy covers the many areas of development & is responsible for overseeing the project from start to finish, making sure everything is running smoothly & efficiently. Our customers find Izzy extremely personable, approachable & helpful, maintaining Bluewaters high level of customer service.
Izzy & his wife live with their dog in Monroe, where they have raised their three daughters.
Bluewater Home Builders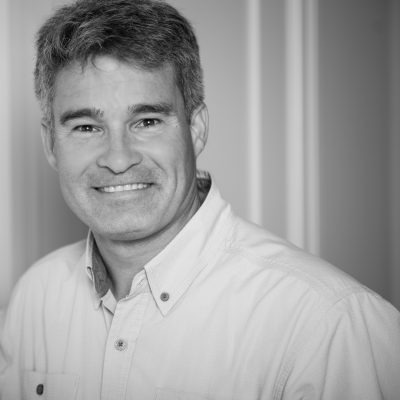 Wade Alix
Project Manager
Wade's construction background lends itself perfectly for his role as Project Manager at Bluewater. The majority of Wade's career has been filled with upscale remodeling & home building projects. With his extensive training & experience in interior finishes, Wade understands that the small details really matter. Having operated his own business through the years he has developed the ability to collaborate with the clients, architects, & designers & turn their ideas & dreams into reality.
Wade lives in Easton with his wife & three children & their one dog.
Bluewater Home Builders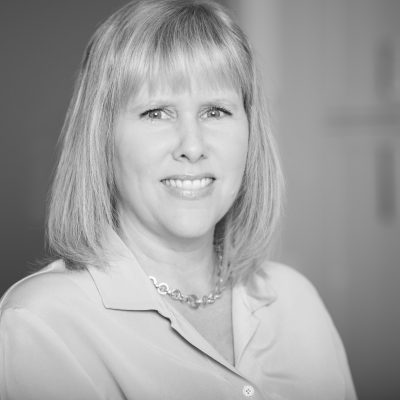 Kirsten Ceva
Office Manager
Joining the team in 2010, Kirsten is responsible for managing the office, bookkeeping, purchasing & keeping the day-to-day office activities flowing smoothly & efficiently. As a Mathematics Major in college & with business experiences in accounting, marketing & human resources, Kirsten is a valuable addition to our team & an active volunteer in the local community. Kirsten always wears a smile & is always ready to assist our customers in any way.
Kirsten lives in Easton with her husband & three daughters.
Bluewater Home Builders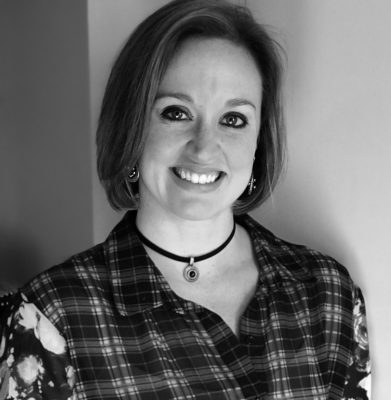 Erika Formanek
Design & Project Coordinator
We are thrilled to have Erika join our Bluewater Team. Erika is proficient in CAD and has earned her Bachelor's Degree in Interior Design from the University of Bridgeport, she truly enjoys helping our customers navigate the design and build process.
Erika is a proud new homeowner in Trumbull, living with her labradoodle puppy.
Bluewater Home Builders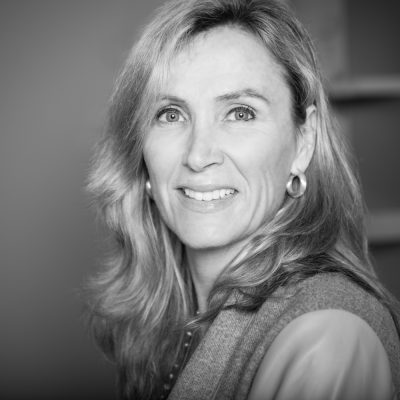 Deirdre Andreoli
Westport Beach (+) Country Homes Broker (The WBCH Team)
From the moment Deirdre passed her real estate exam she knew she had found her niche. Her natural ability to work with people combined with her love & understanding of houses plus her years of business experience made the perfect combination to successfully compete in the real estate world. Deirdre has quite extensive knowledge of local market trends & market activity, with a specialty in the luxury new construction home market.
Deirdre lives in Easton with her husband, three boys & two dogs.
Bluewater Home Builders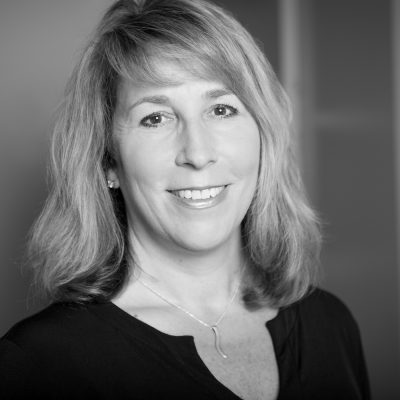 Cindy Lyon
Marketing
Cindy maintains creative control over special projects within Bluewater's marketing department, including their community involvement, social media website management.
Cindy lives in Weston with her husband, two children & their puppy.
Bluewater Home Builders
"A Bluewater house is absolutely superior in every way from its outstanding quality to its sophisticated design & craftsmanship."
(Adam & Barry, Westport)
Bluewater Home Builders